About The FinReg Blog
The FinReg Blog is sponsored by Duke Law's Global Financial Markets Center. The blog is a forum for Center faculty and affiliated practitioners to express their views on all things finance and regulation. We hope you enjoy the blog and we encourage substantive conversation through your comments.
If you are interested in becoming a contributing author to The FinReg Blog, please email gfmc@law.duke.edu.
The Center seeks to advance the interdisciplinary study, understanding, and development of financial institutions and markets, and their optimal regulation, both domestically and abroad. The Center engages in research, education, and publication that broadens inquiry, dialogue, and debate beyond traditional academic boundaries, bridging the gap between theory and practice. The focus of this research, education, and publication may include any issues of law, business, technology, and regulation that impact financial markets and financial institutions. To achieve our goals, the Center hosts guest speakers from academia and industry, sponsors relevant research, prepares students for careers in business and law, and conducts collaborative programs with scholars, industry leaders, regulatory authorities, and other policymakers. In addition, the Center strives to contribute to the public debate around law and finance through The FinReg Blog.
Editor-At-Large
Lee Reiners
Executive Director, Global Financial Markets Center
Managing Editors (current)
Andy Xu
Student, Duke Law School, J.D. expected 2024
Managing Editors (former)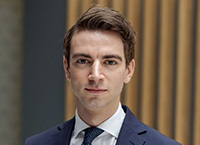 Mariusz "Mario" Olczykowski
Duke Law School, LL.M. Class of 2021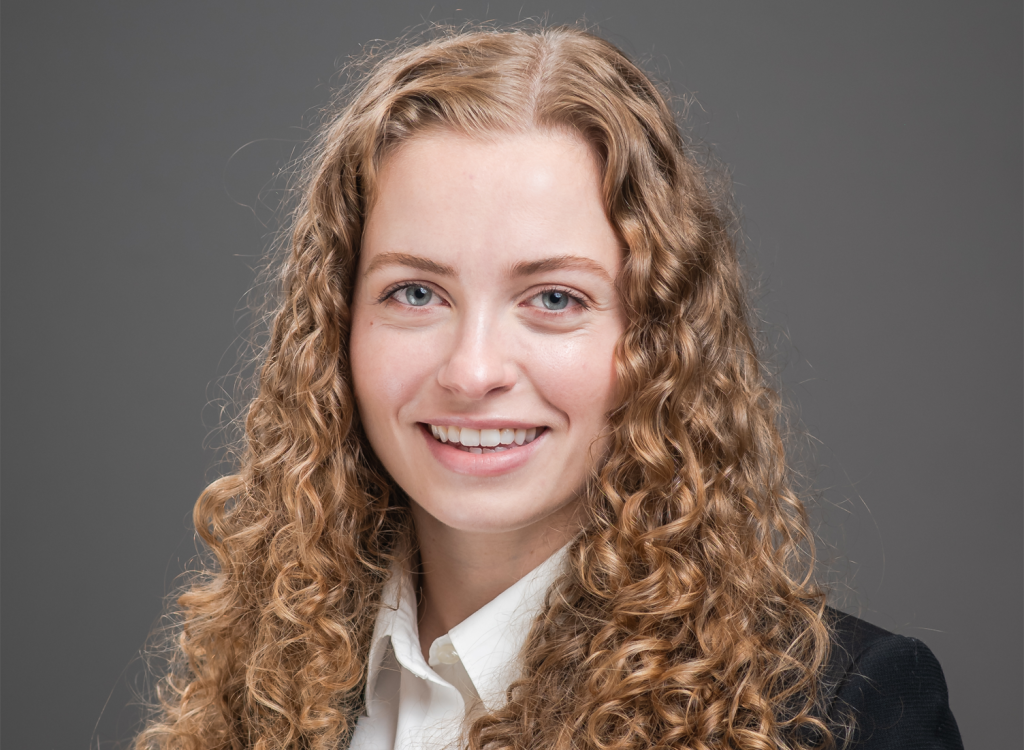 Rebecca Roy
Duke Law School, LL.M. Class of 2022
Sangita Gazi
LL.M., Duke Law School, Class of 2020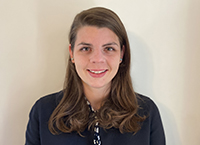 Katie Kaufman
J.D., Duke Law School, Class of 2022
David Kim
J.D., Duke Law School, Class of 2020
Andrew O'Shaughnessy
J.D., Duke Law School, Class of 2022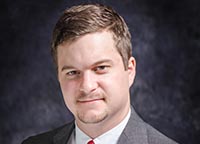 Chris Smith
J.D., Duke Law School, Class of 2020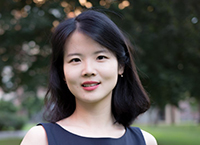 Linyang Wu
J.D., Duke Law School, Class of 2022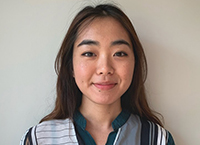 Sherry Zhang
J.D./LL.M., Duke Law School, Class of 2022