A Parents' Guide to Special Education in North Carolina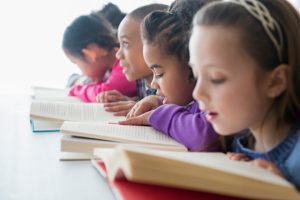 The Duke Children's Law Clinic has produced a comprehensive Guide for parents of children with special education needs. The Guide explains the special education law in clear terms so that parents can learn the vocabulary, navigate the special education system, and become an effective advocate for their children. The Guide is especially geared to assist North Carolina parents.
The Guide contains 11 chapters, beginning with the broad concepts of the special education law and the important terms, then moving to specific topics. Readers can access the Guide by clicking the desired chapter on the list below, or by downloading the entire Guide to their own computer. The Frequently Asked Questions are answered orally as well as in the text. See the videos below to hear answers to common questions.

Frequently Asked Questions